Identify Local. Bloom Global.
Chrysalis Capital is an investment management firm focused on early stage tech companies in Africa and the Diaspora looking to scale onto the Continent.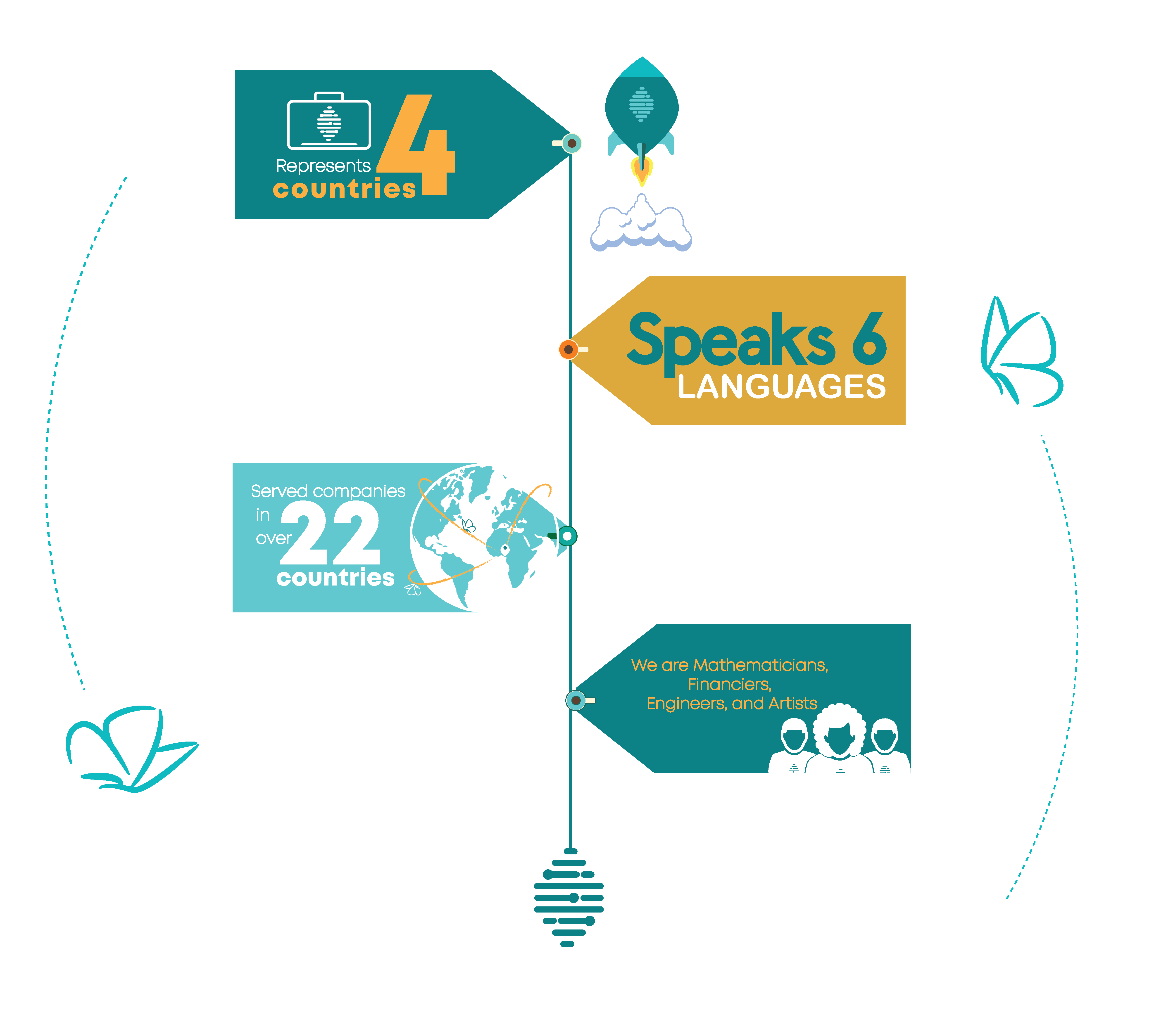 We have a proven track record for cultivating local talent and helping them bloom globally. We focus on sectors that cater to fundamental human needs and work with founders who dream with their eyes wide open.
Numbers don't lie: Some things just add up.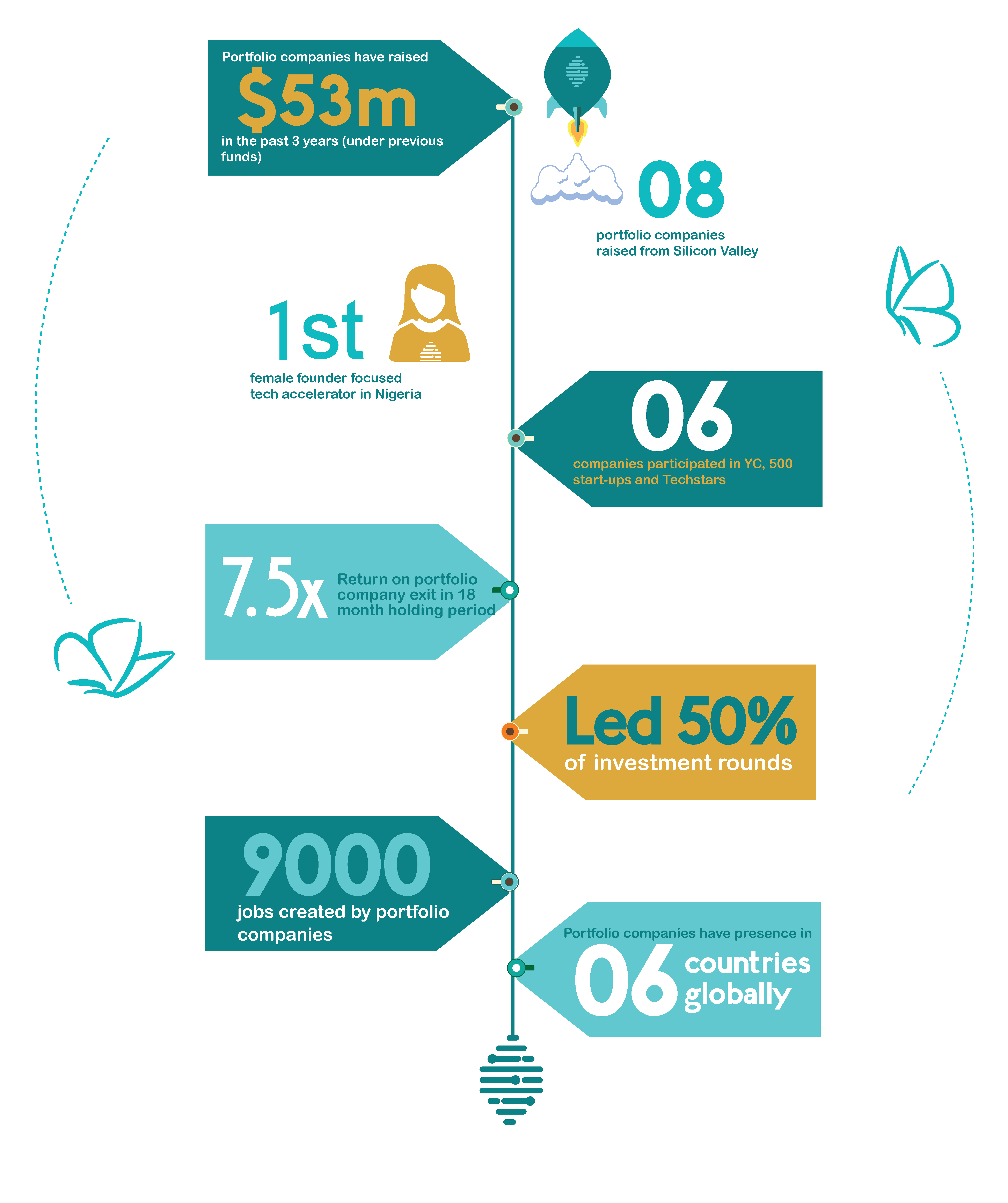 Identify. Ideate. Invest.