Our Chaterpillars
We keep growing...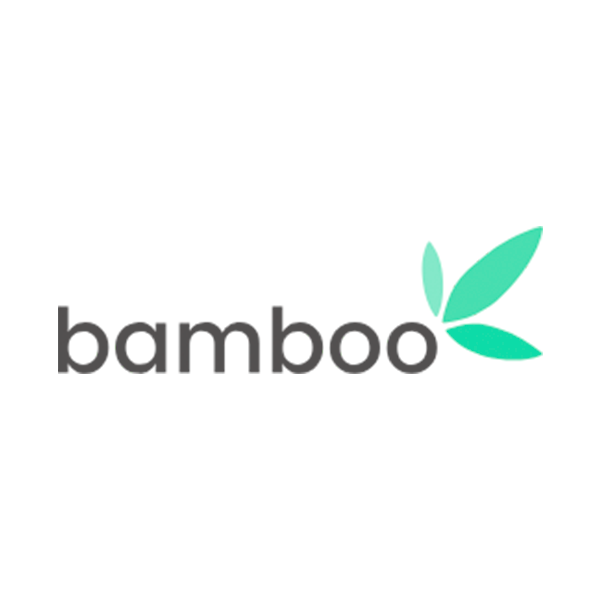 Bamboo gives unrestricted access to over 3,000 stocks listed on the Nigerian and U.S. stock exchanges, right from your mobile phone or computer.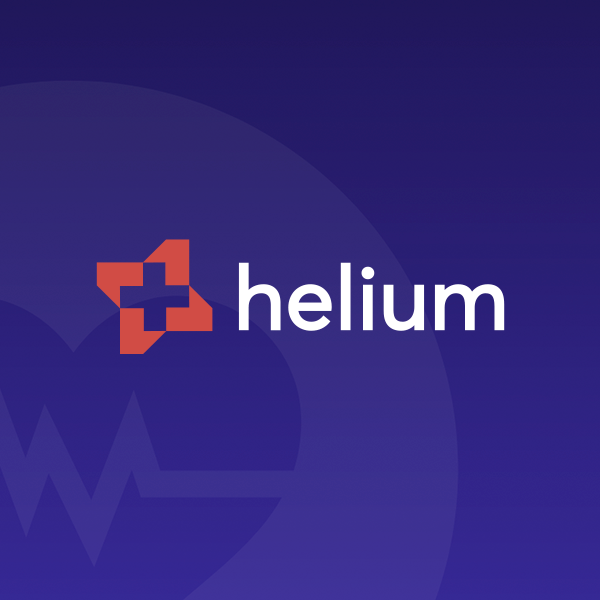 Helium Health is a simple, all-in-one electronic health records and hospital management system takes the stress out of running your facility.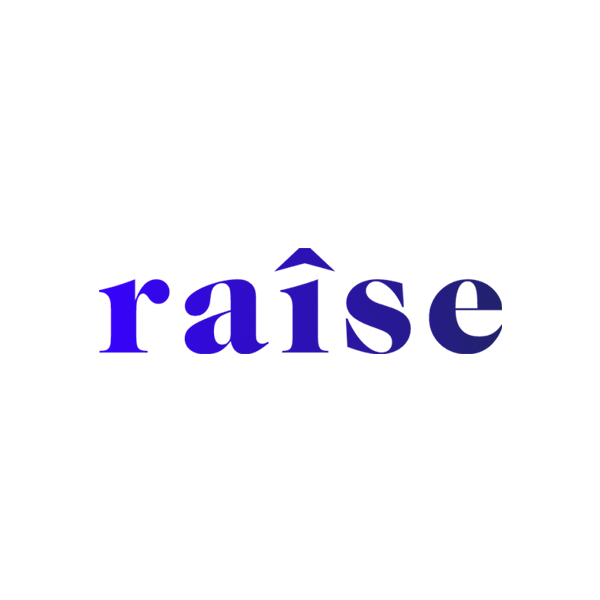 Raise is building the future of frictionless asset ownership management for investors, broker dealers, companies and law firms.